WHY MOSAICS?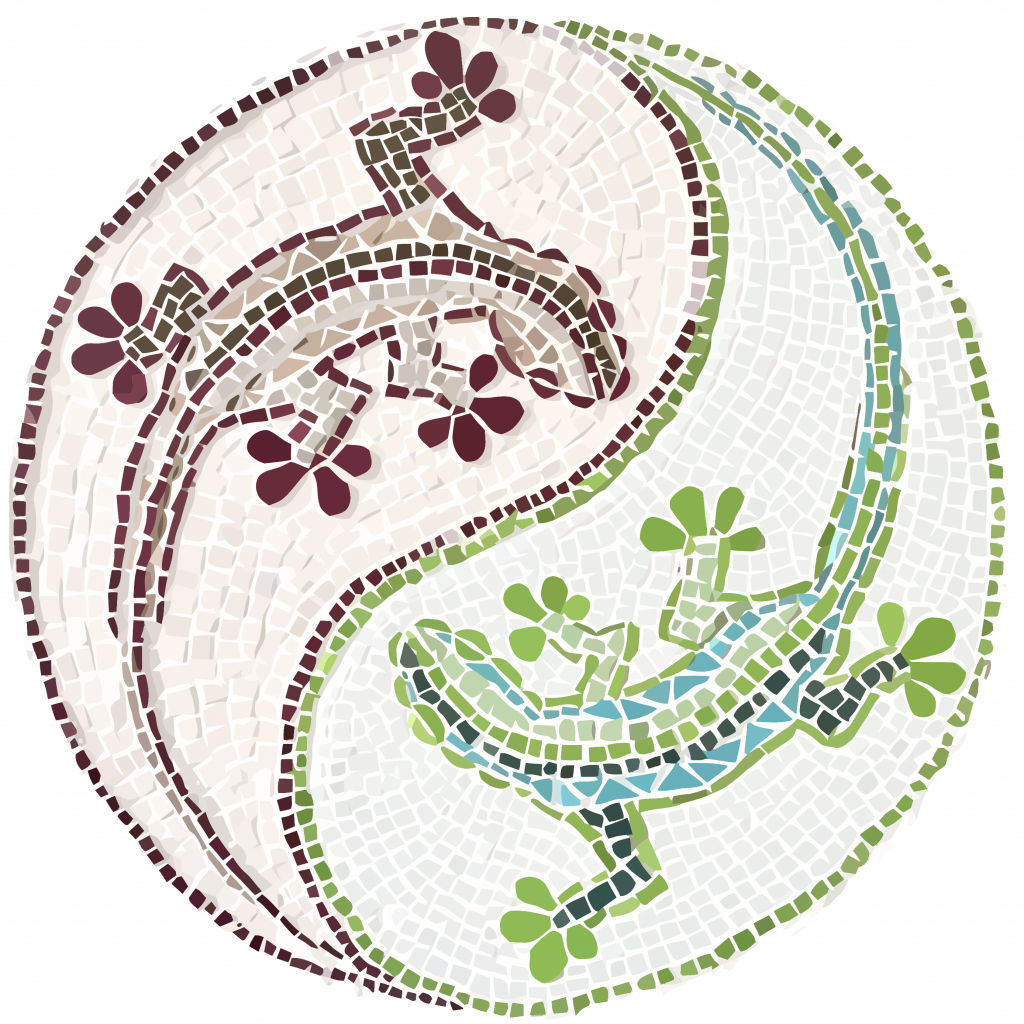 Wild Geckos Mosaic & Designs
is my dream come true online shop and blog about my
 recent, but an ever growing passion for Mosaic Making and love for Millefiori in particular. 
Since the moment I've started, I was hooked! And now I can't stop!
I've started creating mosaics in 2016 but I have completely fallen in love with it and I spend every free moment to learn new skills and to practice!
WHY MILLEFIORI?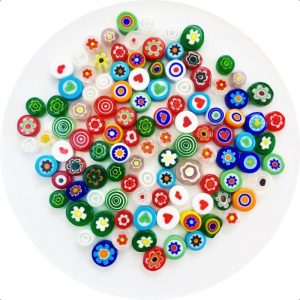 Most of the time for my mosaics,  I use glazed porcelain tiles but very early on something else caught my eye… I have fallen in love with MILLEFIORI. 
For those of you who don't know millefiori are glass beads used for Mosaic Decoration, Fused Glass, Murano Lampwork & Jewellery Making. The term millefiori is a combination of the Italian words "mille" (thousand) and "fiori" (flowers).
Right about the same time I've learned how difficult it is to find good quality handmade MILLEFIORI at a reasonable price. I've started finding suppliers, testing them, handpicking some of the millefiori for myself. However, I got to the point that I had more than I could use in my mosaic art so I've created the
Etsy shop
and later on this website in hope that you will enjoy these beads as much as I do.